Traveling solo is cool when you need to be on your zen 'ish to reboot. But for every other trip, reaching epic status depends on who you decide to roll with.
If your social skills are on point you likely have scores of folks from different parts of your life—work, school, childhood—to choose from, which means you have to exercise due diligence when determining the personalities that will mashup best. There's also the function factor: each of your road dogs needs to make sure his/her bark (swag) is backed up by a powerful bite (skill set). Everyone needs to bring something to the table.
Want your summer vacay to reach best-trip-ever status? Here are the five types of people you need in your travel squad to make sure every journey reaches classic status— which one are you?
The Fearless Leader
Key contribution: Commands the ship.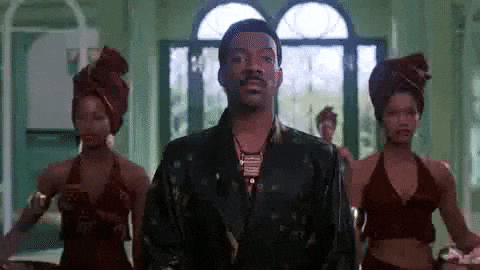 Your leader should be extremely organized, understand the collective needs and desires of the travelers, and, perhaps most importantly, be universally respected by the crew. S/he should also be the one who focuses on forward thinking, from outlining the itinerary to considering whose pockets may be too thin for certain outings. Needless to say, this person should also have the power of influence, which may be needed to schmooze drivers, concierge and, of course, trip baes.
The Risk Taker
Key contribution: Spontaneous AF.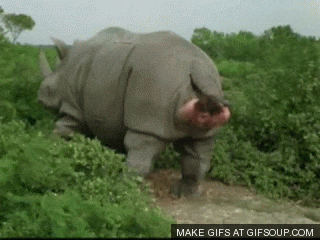 This is the person who is going to say let's do… (insert wild, mildly dangerous adventure here) such as taking a hike through local terrain that may seem a little suspect, a sketchy dive with exotic sea creatures or anything that requires nudity and the opposite sex. Adrenaline is the name of the game and this carefree soul makes sure your team won't miss a chance to create a story to tell when you're old and gray—even if you're shaking your heads while you're sharing.
The Hype Man
Key contribution: Get the party going.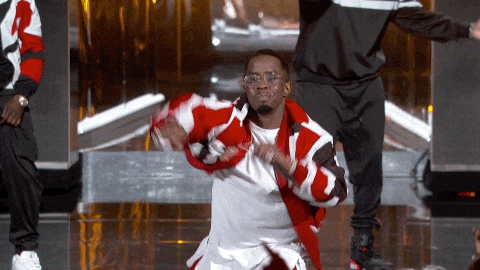 S/he may be scared shitless or dead tired but you would never know by the way s/he will excitingly reinforce the leader and the risk taker. The hype person wants every freaking moment to feel epic—even if it isn't. To achieve that goal he or she will put the battery in your back when you're on the fence or need that extra boost to get going. Think Spliff Star to Busta Rhymes…or the wind machine to Beyoncé's hair.
The Random Fun
Key contribution: Remix the plan.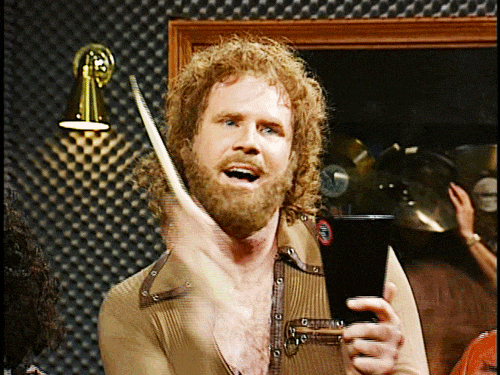 Everyone has that friend who talks to strangers and seems to somehow know at least one person everywhere you go. On a trip, s/he will somehow, through his or her innate talents, be able to find out what the locals are getting into every night, where the killer party will be or the best hotel for day parties. The individual is a social butterfly who's killer convo always leads to an upgraded in experience.
The Kick Back Champ
Key contribution: Chill out.
This person balances all of the go-go-go energy by reminding everyone it's also cool, at times, to do the least. S/he will always ensure at least one afternoon is solely dedicated to chilling pool or beachside, and that ya'll pause to take a fire Instagram photo or two. Oh yeah, s/he will likely mandate a midday nap on crazy days, which will cause a bit of bitching in the moment, but almost always earns praises later.