After watching the second season of Stranger Things, we can all agree that some new characters have upped the ante and added to the show's comical relief. No, we're not talking about Billy or Max—we're talking about the Erica Sinclair.
Lucas' little sister is hilariously reminiscent of all of our younger siblings. They think they know it all and they call you out on your bullshit. They also somehow still want to steal every single thing you own (and say they're "borrowing" when they get caught). Here are the ways Erica is all of our siblings.
1

She sees you for who you truly are.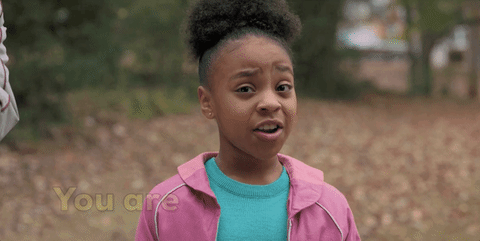 2

She doesn't have any respect for your friends.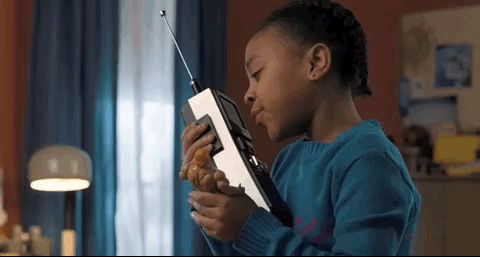 3

She's always trying to steal your shit without asking first.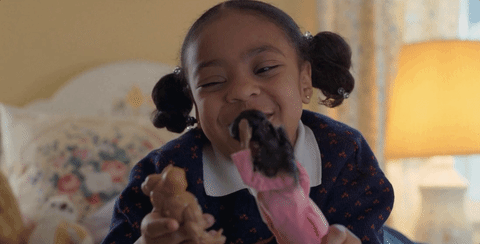 4

She gets away with stupid stuff by making dumb excuses.
5

Every single food you go looking for in the kitchen is already gone—because she ate it all.