Social media has accused Nicki Minaj of slut-shaming following comments made in her recent Elle magazine feature, in which she talks about her new music.
"I love being sexy; I'm never gonna stop being an exhibitionist," she tells writer Devin Gordon. But her latest album, she says, is focusing more on the idea of "it being okay to keep your legs closed."
"I don't really know how to say that without being offensive," she states as a disclaimer before continuing. "Maybe I was naïve, but I didn't realize how many girls were modern-day prostitutes."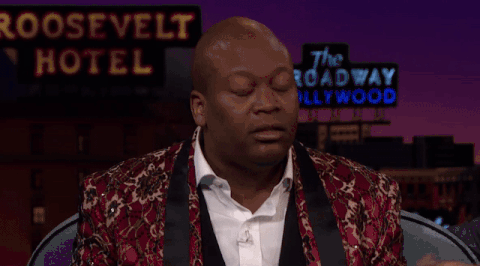 "Whether you're a stripper, or whether you're an Instagram girl—these girls are so beautiful and they have so much to offer," she adds. "But I started finding out that you give them a couple thousand dollars, and you can have sex with them. I was like, Yikes. It's just sad that they don't know their worth. It makes me sad as a woman. And it makes me sad that maybe I've contributed to that in some way."
While some have suggested the onus lies on the writer in how the article was written, there is a glaring obtuseness that exists in Onika's statements that, frankly, can't be denied.
That's not the only thing folks are upset about. Some called this image of celebrity stylist Kim Kimble tending to Nicki's tresses irresponsible, though Kimble has since co-signed the rapper's explanation for the photo:
What say you? Tell us via Twitter.
In Other Media News:
Media Studies is CASSIUS' weekly look at news, moves, and mess-ups in the wild world we call "The Industry." Got a tip? Email Stephanie Long: slong(at)ionedigital(dot)com.