The internet is exploding with shock at news that has been hidden in plain sight for, oh, about a decade. For those of you managed to miss both the Twitter reactions and the countless best-selling books by and about our favorite POTUS, be prepared to have your mind blown.
Sasha's real-life government name is actually Natasha Obama.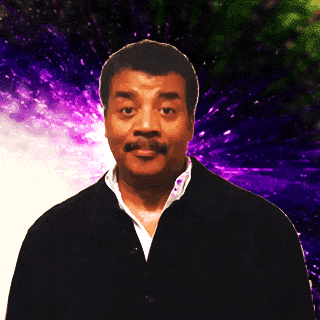 #TeamCASSIUS is evenly split between "Duh, and how the hell did people not know this" and "Wait, WHAT," so we can't cast too many stones at those who were shooketh to learn that the young lady who captured our hearts as a snaggle-toothed kid on the 2008 campaign trail has a different monogram on whatever stylish weekender she'll be carrying to the beach this summer. But we are going to encourage you all to pretend like you knew this bit of trivia all along and remind people that the sixteen-year-old went by her full name when she was on the job at Martha's Vineyard last year.