Time to re-binge your favorite Netflix show with some Eggo waffles. 
According to official "Stranger Things'" social media accounts, November 6 is Stranger Things Day in honor of the day Will Byers went missing. This is the day the lives of those in Hawkins, In. turned "upside down" (literally), bringing Mike, Lucas, and Dustin closer and welcoming Eleven into their crew to find out what happened to their best friend.
While we'll be waiting much longer than we thought we would for Season 3, we're celebrating today by reminiscing back on the great times of Seasons 1 and 2. Check out our favorite GIFs of the series down below.
1

Dustin's Smile

Because you just can't resist this toothless little boy's joy.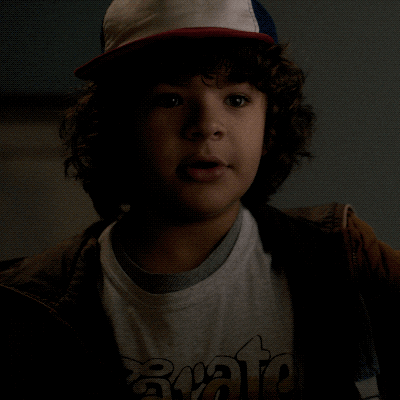 2

The Biggest Insult Of All Time

To all the bullies in school faking like they missed Will Byers? 'Nuff said.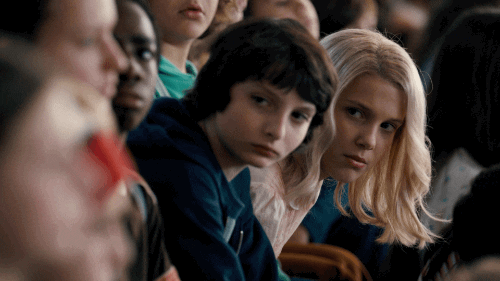 3

The Saying That Would Define Our Relationships Forever

No truer words have ever been said.
4

The Moment We Can All Relate To

Everybody has that one friend in their squad.
5

The Most Necessary Food Group For Success

Who knew a frozen food could be so vital to winning battles against evil scientists and creatures from other dimensions?

6

Lucas' Cynicism

Leave it to Lucas to always keep it real.
7

Will's Possession

Okay, this one isn't a good memory…but it makes for some hilarious reaction tweets and memes.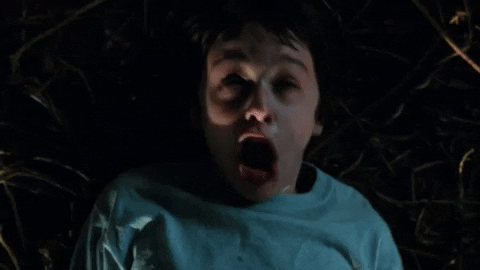 8

Barbs' Eyebrows

Keeping Nancy in check since '81. Justice for Barb, indeed.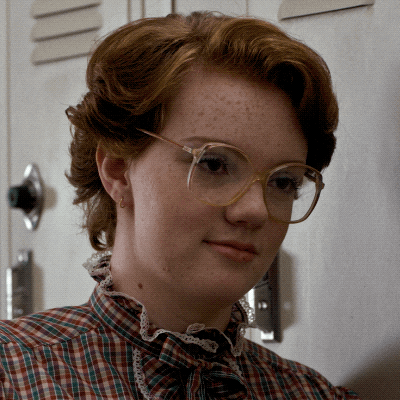 9

Speaking of Nancy…

Don't worry, Nancy—we've all been there.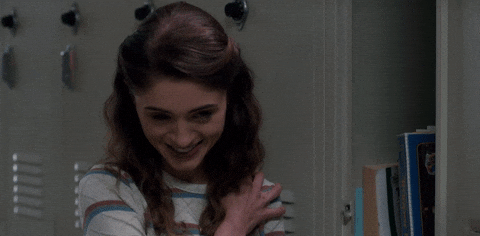 We stan an annoying but shady little sister.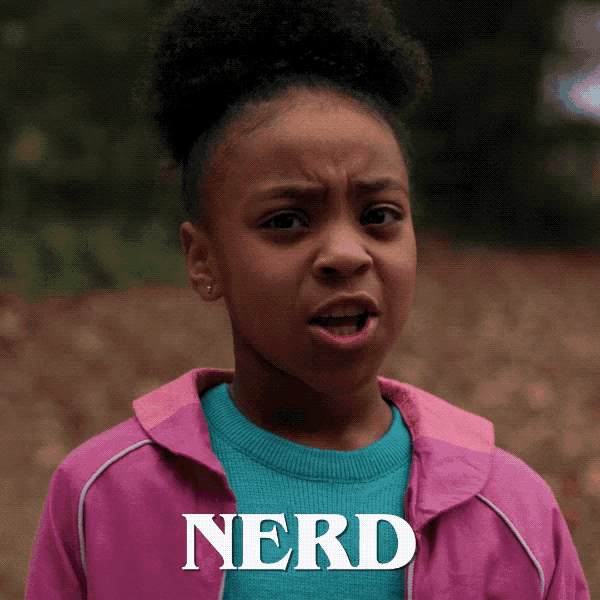 Images: Giphy, Instagram