Post Malone's got a whole crop of bops and a loyal fan following, but some folks still wonder: why is he so damn popular?
To be fair, he doesn't really sound all that different from other folks on the radio, and his vocals are average at best (don't @ us). But according to Berkeley College of Music songwriting professors Kareem Clarke and Brian "Raydar" Ellis, that's precisely what contributes to his allure.
"For artists like Post or artists like Rihanna, they tend to just work inside a specific, limited range of notes that complement their voice but also complement the average listener," Ellis recently told VICE News. "It makes it easier for the normal listener to be able to latch on to [his songs] and remember it and know what's about to come next," stated Clarke.
Which makes sense when you think about many of today's popular artists. For the majority of the generation, good music is more about repetitiveness and catchy beats than it is lyrical substance. From that perspective, Post Malone is a musical god. And according to a recent USC study, the more repetitive a song is, the more likely it is to become a hit. "That's because our brain loves repetition," VICE notes. Enter Post's record for most simultaneous top 40 hits.
VICE also notes how his tendency to start his songs off with the hook contributes to listeners being pulled in quickly, and he starts over half of the songs in his music catalog in this manner.
"Streaming services categorize one stream as 30 seconds or more in the song," Clarke added. Which means that if you jump right into the chorus off the top, you're already 30 seconds into the song—and that gets counted as a stream.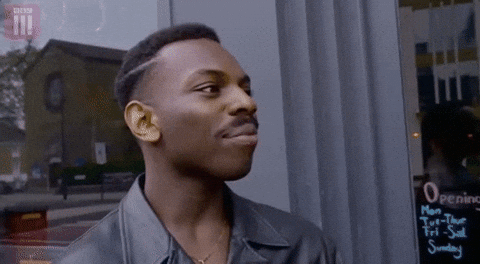 Head here to watch the full newscast and hear what other insight they had to share.