Okay, let's keep it 100. When people think of vision boards, the first thing that comes to mind is the tacky, gaudy posters, cheap glue sticks and abstract goals like wedding dresses and motivational words like "shine" and "save." Some people might find these kinds of vision boards helpful, but some of us need something more concrete to help us visualize our goals— and Crayola markers and new age slogans aren't the move.
While these types of vision boards are rarely taken seriously, the fact is, many therapists actually use a form of vision boarding for a therapeutic approach called Cognitive Behavioral therapy(CBT). Cognitive behavioral therapy is just as it sounds— a clinical technique centered on exploring the connection between our thoughts (cognitive) and our behaviors. Many therapists use vision boards to help their clients visualize different lives and come up with measured, structured steps to make that life a reality by developing new behaviors and challenging unhelpful ideas. As a mental health advocate and longtime participant in therapy, I can testify to how helpful CBT and vision boards have been for me (along with many other psychotherapeutic approaches).
So that being said, let's review four tips for vision boarding for those who are serious about their new year goals.
1. Make your vision board goals S.M.A.R.T.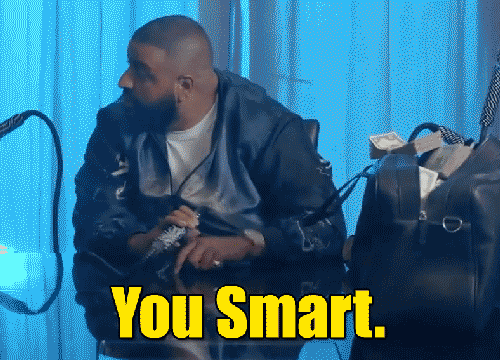 Okay, so who remembers "smart goals" from high school? The point your annoying teacher was trying to teach you is that you need to make your goals: Specific, Measurable, Achievable, Realistic and Timely. Your vision board goals should be the same. Otherwise, they can be cool to look at, but kind of pointless.
For example, everybody wants "prosperity" in the new year. But that goal doesn't exactly help you come up with strategic plans to help make that prosperity happen. Instead of vague definitions of abundance, when making your vision board try something like, "By the end of 2018 I will have x amount of money in savings." Or, "I will reach this goal by putting away X amount of dollars each month. Or even better yet, "By November 2018, my credit score will be at or above a certain amount. I will reach this goal by paying off my credit card each month in full and budgeting." Why this approach? This approach gives you action items. You can check your progress by clearly seeing if you are doing the small things that lead you to your bigger goal. It makes your goals less about wishful magical thinking and more about action and agency.
2. Make Your Vision Board Small & Dope.
Some of us over the *cough cough* age of 30, may not be so excited about having a huge poster with magazine clippings, scribbles, and tape hanging on the walls in our homes. (Especially next to my Kehinde Wiley portrait? Nah. Aight, I don't have a Kehinde Wiley portrait but you get the idea). The point is, the traditional approach to vision boards have always been to use a huge poster board, but in my experience, that poster doesn't make it past January.
Instead, make your vision board on a standard sheet of construction/poster board paper. Write down the goals and your tasks to reach them. Plop it on the refrigerator or put it on the door as you walk out of the house. You can even laminate it, and still style it up, but it makes it less overwhelming and more likely to not be in the trash by February 1.
3.Share your goals & Work on them Together
Behavior change is always hard. But friends and romantic partners can make it better. You can also make collective goals. If you and your boyfriend want to work on your communication it can be on both of your vision boards. You can also make measured steps, like reading The 5 Love Languages or going to couples counseling. It takes a village to make any real change, and if we don't have someone backing us up it's easy for the goals to fall by the wayside. Whatever your goals, get the folks who care about you in on them.
4. Reassess & Check Back In On Them Mid-Year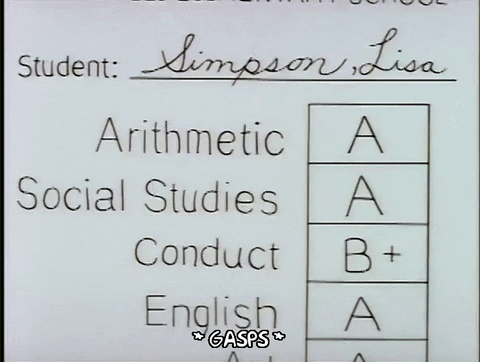 When June hits, it means it's time to see how you are doing. You can take that time to reassess, strategize and adjust any goals that looked good back then but definitely don't work. If your goals are emotional and behavioral, it also could be a great opportunity to see if getting support from a therapist would help. Pro-Tip: It's also okay if you don't make your goals, or need to start over. It happens. Whatever lessons you learn in not making the goals the first time, can help you be even more effective when you try again in the future.