A new season of The Bachelorette kicked off this week, and most of the Black Twitter collective is buzzing about the show for the very first time. This season's star, Rachel Lindsay is the first Black Bachelorette in the show's 17-year history. Thanks to the franchise finally putting a Black woman in the spotlight, the show has opened up to a whole new audience. Her prospects are diverse, and it's pretty dope to watch them adore Lindsay on national television. After all, she's more than deserving— an accomplished attorney, absolutely stunning, with a goofy sense of humor. It's dope to see her #BlackGirlMagic at work.
On Monday, we couldn't help but notice new viewers tweeting about the show, completely perplexed by the wacky first introductions and off the wall shenanigans. We're just going to put it out there— the antics don't make a ton of sense, and your WTF thoughts are totally normal.
After all, she's more than deserving— an accomplished attorney, absolutely stunning, with a goofy sense of humor. It's dope to see her #BlackGirlMagic at work.
If you're new to tweeting about #BachelorNation, we're here to decode some of the crazy. Check out your cheat sheet below.
They use the word "Amazing…" a lot.
Don't expect vast vocabularies from these contestants— they tend to use the same few words over and over again. Especially adjectives. So when the guys start to have one on one dates with Rachel, trust that these will become a broken record: amazing, here for the right reasons, and I'm not here to make friends. Grab that bottle of Jameson and take a shot every time you hear those words spoken. Also, be on the lookout for f*ckboy quotables like the one we heard in the first episode of this season: "I haven't gotten any time with her and I'm wearing a $2000 suit." Ok, guy.
What goes down in the Fantasy Suite.
The fantasy suite is just weird. When there are only two dudes left at the end of the season, they'll have the chance to spend the night with Rachel in the fantasy suite. It's basically like the first time you go over to a girl's house for a prescheduled Netflix and chill date. Could it go down? Yes. Will it go down? Probably not. 
There's a lot of spit swapping.
This is Bachelor Nation, so… she's gonna be kissing mad dudes. But hey, that's the way it works. She could go from kissing Brad M. from Nashville to Brad B., the dog walker in the same night. What we're saying is, it probably will never make any sense when you compare it to normal dating standards. This ain't normal, it's TV.  And you know that Brad Z. will open up about his tough childhood— she'll eat that up. 
Don't even try to learn names.
It's normal to not know any of the contestants' names until like the third or fourth week. Pretty much like paying attention to the first round of the NBA playoffs— no one does it. Think about it: there are 31 contestants and they all dress the same. You'll never seen so many khaki shorts and V-necks in your life.
These folks have some weird ass jobs.
Let's face it— some of the jobs these dudes have are just odd. There's currently a contestant on the show who's a professional tickler. And last season—as if being on a dating show with your sibling isn't weird enough—an actual job was "twin." We shit you not. Peep it for yourself. 
Brace yourself: Country bands will perform.
Not a fan of country bands? Well you gotta get over it, my G. Garth Brooks or Little Big Town might pop up when Rachel and her date go to a random ski trip to the alps, to serenade the couple while they're chillin' in an igloo. We'd hope for Future or maybe Jodeci. But we won't keep our hopes up.
Trust, bros will get petty…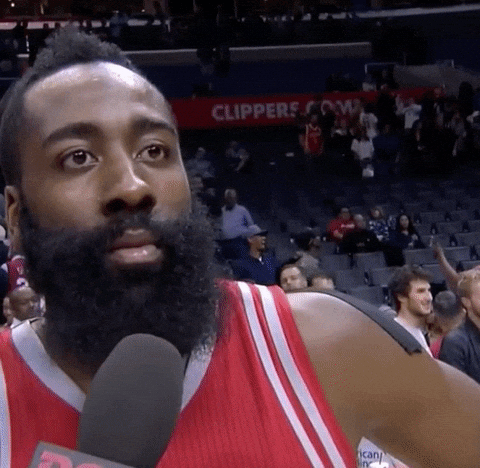 During the "Men Tell All" episode the petty will be on display. This will be "the first reunion in Bachelorette history" with a majority of Black guys who are probably gone off the Henny and Rosè in front of lily-white Chris Harrison—no, that's not Ryan Seacrest. The guys will open up about all the weird things that happened throughout the season, argue a lot, and say shit they shouldn't.
Brace yourself for a lot of crying.
Crying. There will be a lot of it. Especially when some of the dudes get kicked off, or if a bromance comes to a sudden end. It's a lot for someone they met 16 days ago, but whatever. 
Don't get attached.
Ya girl might want Jamal from Pensatucky to win, but homie might go home after the Bachelorette finds out he—gasp—might have unresolved feelings for his ex or something. Prepare to be emotionally attached and wrecked like how you felt when the Knicks drafted Kristaps Porzingis. But hey, trust the process.
 Family visits are always lit— and awkward.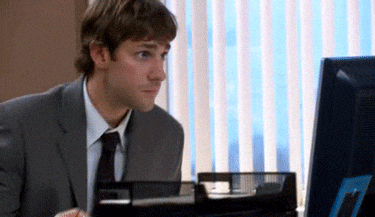 Family visits are always the best episodes, dead ass. On The Bachelor, the dad usually grills the guy on why he's dating three women at once. Brad from Colorado is usually dumbfounded when he gets asked this question while he's standing in the kitchen helping mom make the caesar salad. It. Is. Lit.
 The crazier the better.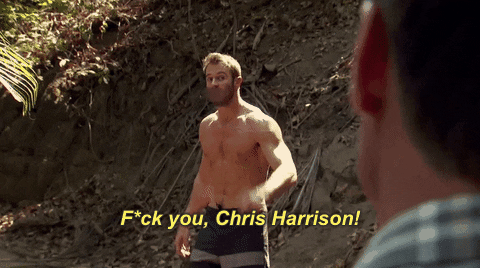 So if you watched the first episode, you're probably like "WTF, why did she keep Whaboom?" But you've gotta remember that the craziest person always stays for a few episodes, because… ratings. Crazy guys sometimes make it to the end. Like, Chad (the real one) from a few seasons ago, who told then-Bachelorette Kaitlyn Bristowe that she was needy… during a date. He also had anger issues.
The fun has just begun, ya'll.