Drake Mourns Toronto Rapper Smoke Dawg After His Death.
Canadian rapper Jahvante Smart aka Smoke Dawg was shot and killed in downtown Toronto on Saturday. On Sunday, Drake paid respects to the 21-year-old, who opened for Drake on his 2017 Boy Meets World European tour.
"All these gifts and blessed souls and inner lights being extinguished lately is devastating," Drake wrote. "I wish peace would wash over our city. So much talent and so many stories we never get to see play out. Rest up Smoke."
65-Year-Old Floyd Mayweather Sr. Has a 1-Year-Old Daughter?
That's what the paternity test reportedly shows. According to TMZ, Floyd Mayweather's father is currently in the middle of some paternity drama, as a woman named Purisa Farris fights for child support.
"We've learned, as part of the case … Floyd took a DNA test back in April which showed the probability of paternity is 99.99%," TMZ says. They add that this would be at least his sixth child. The brand is strong?
Roseanne Is Plotting Her TV Return. Someone Stop Her.
Roseanne Barr says she's been offered "so many things" for a television return, and we're just like…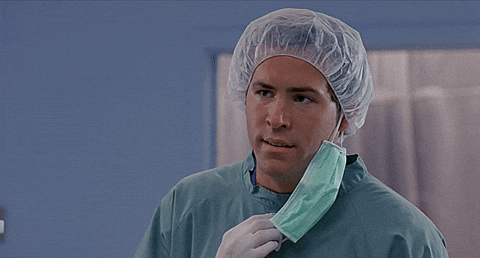 "I almost already accepted one really good offer to go back on TV and I might do it," she recently told Rabbi Shmuley Boteach on his podcast, adding that "we'll see."
ICYMI, ABC is working on a Roseanne-less spinoff called The Conners. Sigh.
California The Yolo Fire Has Left the State with Sepia Skies.
ABC7 News reports that the California Yolo fire has left sepia-tinted smoke and skies throughout the Bay Area, "as far west as Petaluma and as far south as San Francisco and Redwood City, according to the National Weather Service in San Francisco."
Check out some of the eerie photos being shared of the phenomenon below.
For more content like this, be sure to follow CASSIUSLife.com.