LeBron James & Dwyane Wade Play Each Other for the Last Time. 😭😢
After playing against Dwyane Wade for the final time, LeBron James told ESPN that guarding Wade was how it "was supposed to end."
The two hit the court for 31st time as opponents on Monday night, with the Lakers scoring a victory over the Heat 108–105 at the Staples Center in Los Angeles.
As previously reported, Wade will retire at the end of 2018-19, and announced his return to Miami on a one-year contract for "one last dance" in September.
"I've given this game everything that I've had, and I'm happy about that," he said in a video. "And I'm gonna give it for one last season, everything I have."
In Today's ICYMI News, Offset's Alleged Mistress Recorded a Track About Him.
"I just wanted to write about how I felt at the time," Summer Bunni told The Blast about her track titled "Don't Matter".
"I'm sick of you, I guess my feelings don't matter," she sings on the song, which premiered on the site on Friday. "You didn't mean it huh / What you say / You stay lying n***a straight to my face … F**k the gossip f**k the tea / I'm the one that you really need."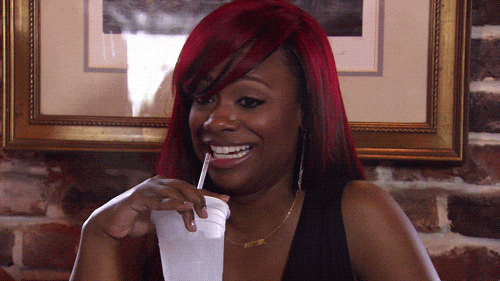 You can listen to the song here if you care enough.
Meanwhile, Cardi B's over here switching up song lyrics in the wake of her split from Offset:
Here's the First African Series to Stream on Netflix.
Queen Sono  is a "spy dramedy" set in South Africa that stars Quantico actress Pearl Thusi. Netflix's VP of International Originals, Erik Barmack, compared the main character to House of Cards' Claire Underwood. Production will reportedly begin next year.
"It's going to change the game for every artist on this continent," Thusi tweeted on Monday. "Thank you to Netflix for believing in this idea. I cannot wait for every young woman, every woman on this continent and actually this planet to meet Queen Sono. We have worked so hard on this and I cannot wait."
For more content like this, be sure to follow CASSIUSLife.com.