When it comes to entrepreneurship, Black and brown folks don't typically have a shortage of ideas. They do, however, lack cash and access to credit, which is understandable due to the many barriers they've faced when it comes to developing long-standing corporations.
While it's easy to say bootstrapping should have worked by now, what folks forget is that the vast majority of small businesses owners aren't starting from scratch. Studies reveal that most successful entrepreneurs, such as the current president, received start-up money from their parents—which they got to repay when they "could," if at all.
So what's a wannabe small business owner to do? If you have the desire and independence, but lack the funds to start your dream biz, Andre Hatchett, founder of The Black Real Estate School and The Notary Business School, suggests you start smaller.  According to Hatchett, $500 can help you launch a viable business that can be the gateway to enough cash flow to help you quit your day job and open up the space for you to begin building the company of your dream.
Ready for more freedom? Here are four businesses Andre suggest to help you press reset.
1

Mobile Notary
A notary (or notary public) is a person licensed by the government to authorize legal documents, ranging from deeds to affidavits. Notaries have to be licensed in each state, which requires an application and passing an examination. As business notary, you can charge $100 and up for loan closings, bills of sales, etc. You are also compensated for travel. Depending on your hustle you can make a few hundred dollars a day.
Start-Up Costs: Approximately $500 (includes exam, classes and supplies)
2

Credit Repair Services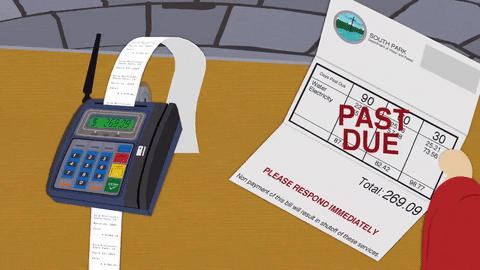 Excessive debt will remain an issue as long as folks have access to credit cards and student loans. While you may not be able to stop folks from jacking up their credit score, you can help them fix it. Credit repair agencies are a booming business and starting one isn't complicated. Educating yourself on the process is the first step. All you have to do is  esearch the ways to combat various types of negative inquiries/derogatory hits (info is free online). Once you assess what is required to run the business you can decide whether it's a good fit for you. If so, set up a website and advertise your services.
Start-Up Costs: Approximately $500 (includes logo, landing page and advertisement to generate accounts)
3

Email Marketing Firm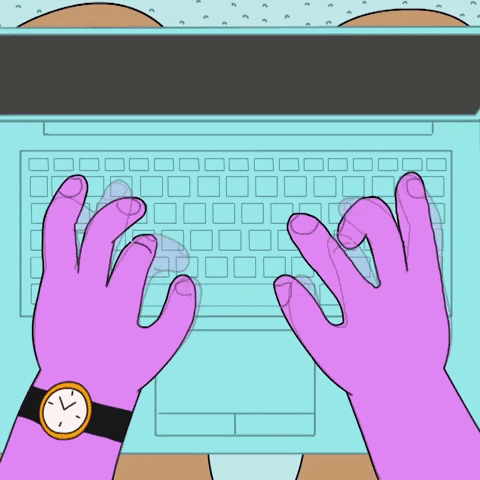 Ever receive an email blast (a mass email promoting an event, item or person)? Well, there are firms that specialize in acquiring email accounts, creating email blasts and sending information to potential consumers. This type of small business is ideal for prolific writers or folks who love sales, since email blasts are created to generate clientele. To start, research the industry to determine whether what kinds of clients or field will be your initial specialty.
Start-Up Costs: Approximately $300 (access to computer, purchase software and advertising to acquire clients)
4

Copywriting and Editing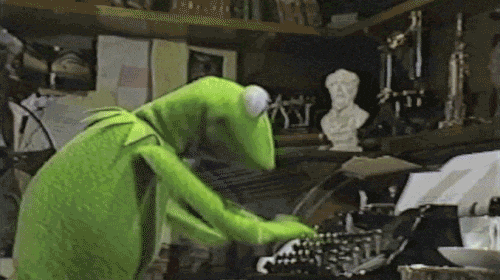 Speaking of email blasts and landing pages, there are folks who get paid to write and edit the content that populates those pages. As a copy writer or editor, your job is to pen or proofread articles, display copy and general content of the websites. To start, determine what type of clients and services you want to target.
Start-Up Costs: Approximately $400 (access to a computer, landing page and marketing services)