It's Super Bowl XXXIX all over again.
The Philadelphia Eagles pummeled the Minnesota Vikings to win the NFC championship, and the New England Patriots came from behind to beat the Jacksonville Jaguars in the clutch. As a result, both teams secured a trip to Super Bowl LII in Minneapolis. For the Patriots a Super Bowl appearance is nothing new with Tom Brady in the pocket, but it means more to Eagles fans. Philly hasn't seen the big game since 2005, and a lot has changed since s in the early aughts.
Peep pop culture flashes from the past below:
5th Generation iPod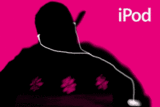 Apple introduced the fifth-generation iPod, and its biggest selling point was that it could play videos, and display album artwork. Most of the iPod line has since been discontinued because the iPhone–which debuted two years later— took over.
Hitch Becomes A Cult Classic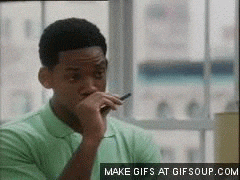 Cult comedies that become classics after release are a dime a dozen but Hitch stood out. Will Smith's epic allergic reaction alone makes sure this has a spot in your Netflix and Chill rotation.
How I Met Your Mother Hits The Small Screen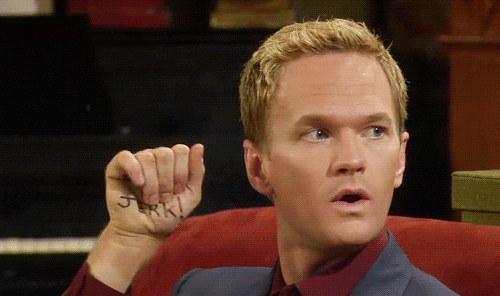 How I Met Your Mother first debuted in '05, as we all watched Ted Mosby hit up his favorite NYC haunts. Important to the note, HBO's The Wire was also winning Emmys for its stone cold depiction of the streets of Baltimore.
Tom Cruise Jumps On Couches
"The boy is gone," Oprah laughed, while Tom Cruise jumped on her famous couch during a taping of her show. All that energy and happiness came from Oprah mentioning his romance with Katie Holmes… which didn't last. They're divorced now.
Destiny's Child Disbands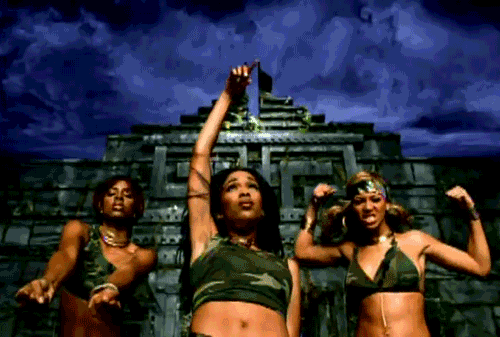 Destiny's Child broke up and the legendary solo act that is Beyoncé began to grow even more.
The Colbert Report Becomes A Hit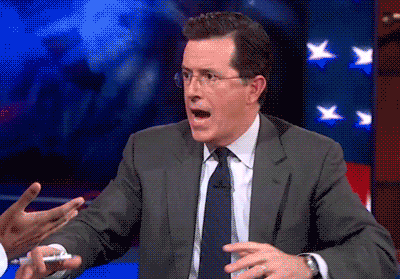 Before The Late Show With Stephen Colbert became a CBS hit, The Colbert Report premiered in 2005 and was a hit on the Comedy Central. Fun fact: Colbert's middle name is Tyrone. Who knew?
G-Unit Owns the Charts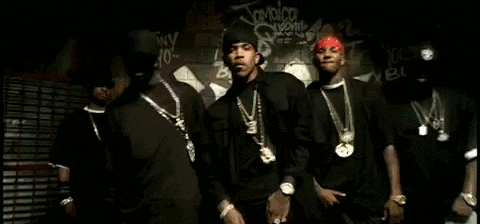 G-Unit still reigned supreme in 2005.  "Hate It Or Love It," "Outta Control," "Candy Shop," ans "Just A Little Bit," are just a few songs that had 50 Cent dominating the airwaves. On the R&B side, Amerie was rising up the ranks with "1 Thing."
Kanye West  vs.  George Bush
Musicians are fierce in their political stances nowadays because of Donald Trump. But back in '05,  Kanye West took a stance on national television when he said, "George Bush doesn't care about Black people." But we'd be lying if we said it was the last time Kanye Kanye'd.
The Sidekick Craze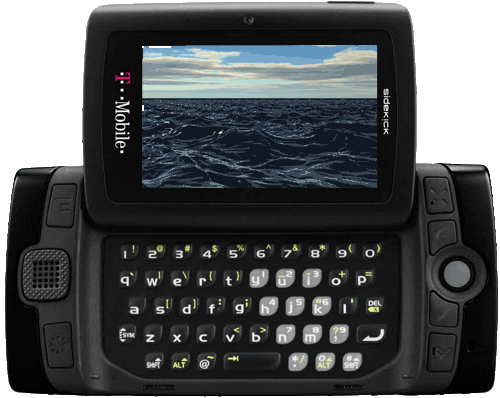 Blackberry who? iPhone what? Sidekicks were the wave in '05 and your AIM screen name was all you had.
 YouTube Was Founded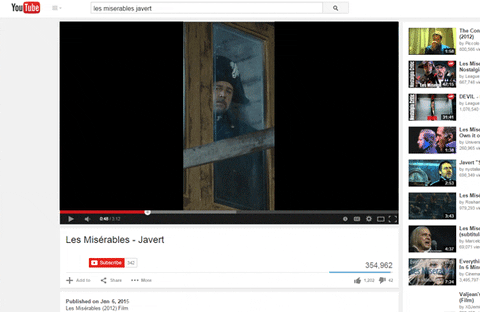 Before Twitter was around, YouTube was the place you procrastinated instead of studying.
Livestrong Bracelets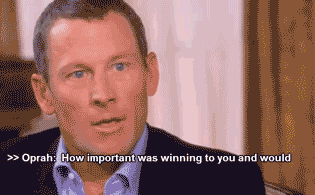 Before the endless controversy that Lance Armstrong faced during the doping scandals everyone was rocking the infamous rubber yellow Livestrong bracelets.
Cam'ron Shot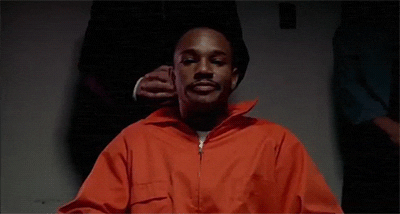 Driving around D.C. in a purple Lamborghini has its disadvantages, especially when you're Cam'ron. He was driving around in his '06 Lambo during Howard University's Homecoming weekend when a man allegedly threw up the Roc sign before firing several shots into Cam's arm. But he ate them "shits like scooby snacks."
Hurricane Katrina
One of the deadliest hurricanes in U.S. history hit land the last week of August in New Orleans and destroyed billions of dollars worth of property. It would take years to rebuild.