There are no rules for love, but there are a few for serious relationships.
It's easy to cheer for Real Housewives of Atlanta star Kenya Moore and her recent hush-hush nuptials to businessman Marc Daly in St. Lucia. Secret romances seem fun—but don't get any hasty ideas. Living in the moment is nothing but net…until it's not. So lets address the elephant in the room: a bomb a** wedding does not equate to a healthy relationship or marriage. You have to work.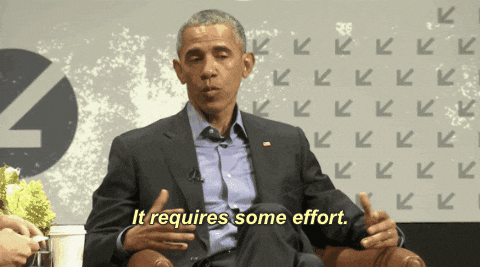 What does that look like?
There's only one thing that guarantees a relationship will work: both parties must commit to putting the relationship first.
Folks will give you all types of anecdotal love stories about people who knew each other for six days and lived in Coming to America-esque bliss for the rest of their days. On the flip side, there are stories of couples who were together for six years before saying "I do" and were still divorced by the next year. Both can be true. Life has no formula. You can be wistful and jump, or plan and plot, and still not get the relationship you want. There's only one thing that guarantees a relationship will work: both parties must commit to putting the relationship first. Here's what some of that looks like:
COMMUNICATE
You have to carve out a time to tell your mate how you're feeling, even when you're stressed and unhappy. You cannot run. You can't bitch to your crew. And most important, you absolutely cannot punish your mate for her/his inability to read your mind.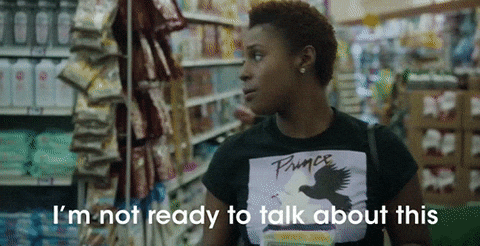 SEX
Get. It. In. This is real. Studies show that couples who have sex at least once a week report increased relationship satisfaction. Being intimate with your partner has several benefits, ranging from relieving physical stress to reaffirming the emotional bond and connection.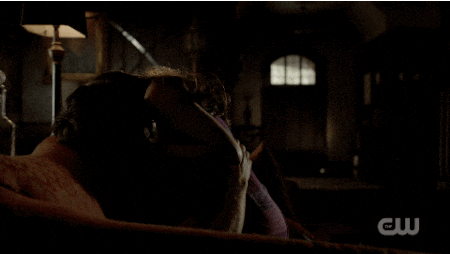 FRIENDSHIP
You have to actually like your partner to make things work—studies find couples who are friends aren't just happier, they tend to stick together. This may seem like a no-brainer, but it's easy to get caught up in someone who's a "good look". S/he may have the right job, or ass, and all of sudden that's bae. But if that person isn't in your top five of folks to talk to—by choice, not obligation—ya'll ain't friends. Opt for the homie you'd love to bone instead. You have to be able to just chill with you boo. No fancy dinners. No luxe trips. No other folks as buffers. That person, the individual you can rock out with, is your mate.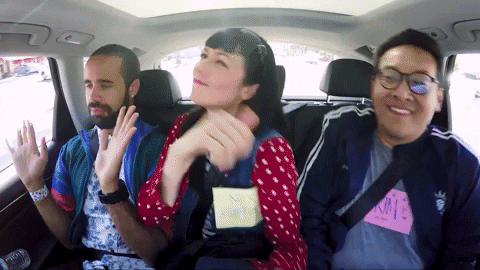 MONEY
Finances determine everything from where you reside to how you'll literally get around—car, bus, bike—everyday. It's naive to say cash, and how you manage it, won't affect your love life…especially since almost every study about romantic relationships reports the exact opposite. The reality is if you and your partner aren't on the same page about how to spend, what to save and when it's okay to splurge, the relationship will deteriorate.