You know the routine. Your pockets are finally looking right after being drained from gift-giving season, and those epic New Year's Eve shenanigans. Now you're feeling like it's time for a little getaway. You mention the plan to a pal, or post a casual message on social media… then, boom. One, then two, then three people say they're down to roll. Cool. And you know what's next, inevitably a friend of a friend is down, too. Before you know it, you've got more than 10 people pledging to hop on a flight with you. It's officially a lituation. You're thinking about all of the good times that are about to go down. The pictures, the drinking and, best of all, the crazy inside jokes that will last months after the trip is over. You know things are going to be popping because the group chat is already crazy…until you throw out flight and hotel prices. All of a sudden it's crickets. Next are the excuses, like pressing work obligations and unexpected familial events that just can't be missed. Right.
Now you're thinking, "What the hell happened?!"
Don't sweat. It's easy to create a flake-proof getaway.Here are a few Jedi mind tricks that will ensure your friends stay committed to the ride.
1

Set Real Deadlines

Be mindful of the budget from the jump. Instagram pictures aside, is this crew a $700, $1500 or $3000 line-up? Once you make that determination pick an ideal flight (s), send out the link (s) and set a deadline to book. Putting deadlines in place will let everyone know that you're serious about making things happen. If folks don't book keep the party moving. Those who are down will follow.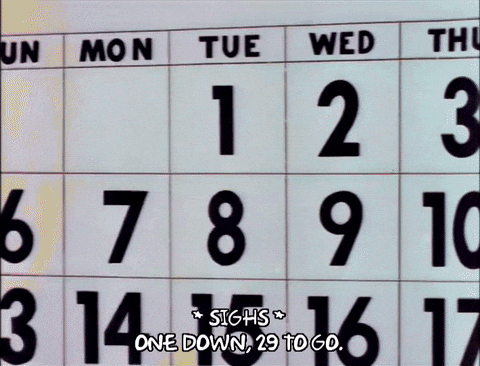 2

 Adopt the 60-Day Rule

You typically get the best prices for flights (last minute deals aside) when you book three weeks or more ahead of your travel dates. Don't put folks in a position where they can't afford to budget the travel into their expenses. Your crew is more likely to stay on board with the plans if they have enough time to get everything in order, from time off to spending money, beforehand. Make it easy for folks to handle all of their adult sh*t so they're looking forward to getting wild.
3

Add to the Crew

Maybe, just maybe, your friends aren't your ideal travel crew. Think practically here. It could be someone that you're just cool with but you know he or she is about that travel life. It may be time to expand your circle. If your buddies are known for being flaky and constantly backing out, loop them into your plans but don't count them in until they show and prove (meaning they pay up). Link up with the folks you know who are committed to racking up those frequent flyer miles.
4

 Set a Loose Agenda

Yeah, you want to go on vacation and you're spearheading all of the planning, but this is not a dictatorship. Figure out what kinds of things the majority of the crew will find enjoyable and create a tentative agenda. This isn't day camp, so you don't need an hour-by-hour schedule, but you should have an idea of a few things folks can get into in the city. You can get the lowdown by calling the hotel's concierge. Pick one optional thing to do each day and send it to the crew. Why? Because it will get folks hyped. And when folks are looking forward to something they are less likely to back out.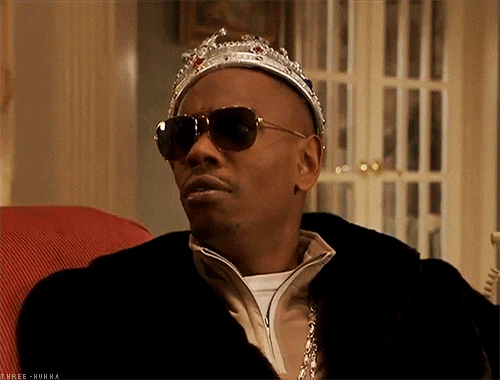 5

Look for Location Deals

People are more likely to commit to a trip that feels like a bargain. Facts. No, this doesn't mean that you have to become a travel agent and spend hours hunting for the best prices, but it's a pretty good idea to peruse around online for discount travel locales first to see if there's a destination that's offering cheaper flights or hotel deals. If something gets your attention do a quick internet search to make sure there isn't a reason for the discounts (ex. hurricane season, rainy season, civil unrest). Once you determine all things are a go, pitch it to the crew.

Gene B. Hunter is a freelancer for CASSIUS.