Getting money together isn't the only way for couples to get their rocks off.
Some people like good ole freaky sex, but because so many things are perceived as "taboo" they're hesitant to bring up fetishes and sexual desires to their partners. Fear is the main ingredient of all recipes for sexual mediocrity. Communication is essential for a healthy relationship — and so is education. You may like something, like FinDom playtime, but lack the info to express it to your partner. That ends here. Do you like watching you and your girl getting it in? Say no more. CASSIUS breaks down the technical terms to use to express some of the most common fetishes to a partner.
1

Katoptronophilia

Like to watch yourself masturbate? Does looking at yourself mid stroke get you even more excited? If mirrors are your thing you're into katoptronophilia, a fancy term that means you have extraordinarily healthy self-esteem and cum harder when you can literally see what you're doing.
2

Submission and Domination

Don't fumble over the terms. If you're into ordering someone around or following your mate's every word during role play, you've got a thing for being submissive or dominance. There's one major rule with this kind of playtime: Consent.
3

Masochism

Pain feels good to some people. Masochists like to be spanked and/or verbally degraded during role playing.
4

Partialism

Do forearms get you aroused? Cute feet make you want to masturbate? Partialism is the sexualization of non-reproductive body parts. It can be arms, hands or even a neck—though feet (podophilia) are so popular they have their own category.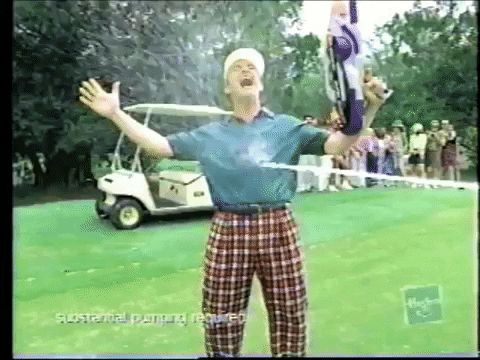 5

Urophilia

"Watersport" fans get off on pee play. Urophiliacs may like golden showers (the act of urinating on another person), watching people urinate or smelling and playing in urine.